Our Passion for Historic Preservation Meets the Great Outdoors
Ely (EE-lee) is an authentic northern Minnesota small town with timeless charm. It is the gateway into one of the world's most popular wilderness destinations, the Boundary Waters Canoe Area.  Residents and visitors enjoy canoeing, hiking, fishing, hunting, snowmobiling, dogsledding, swimming, camping, skiing, and much more. In downtown Ely, the entrepreneurial spirit is alive and dozens of Main Street businesses line the blocks. 
At Alley A Realty, our passion for historic preservation meets the great outdoors with our work in restoring some of Ely's most unique and historically significant downtown buildings. We're proud to begin contributing to Ely's rich heritage and bright future!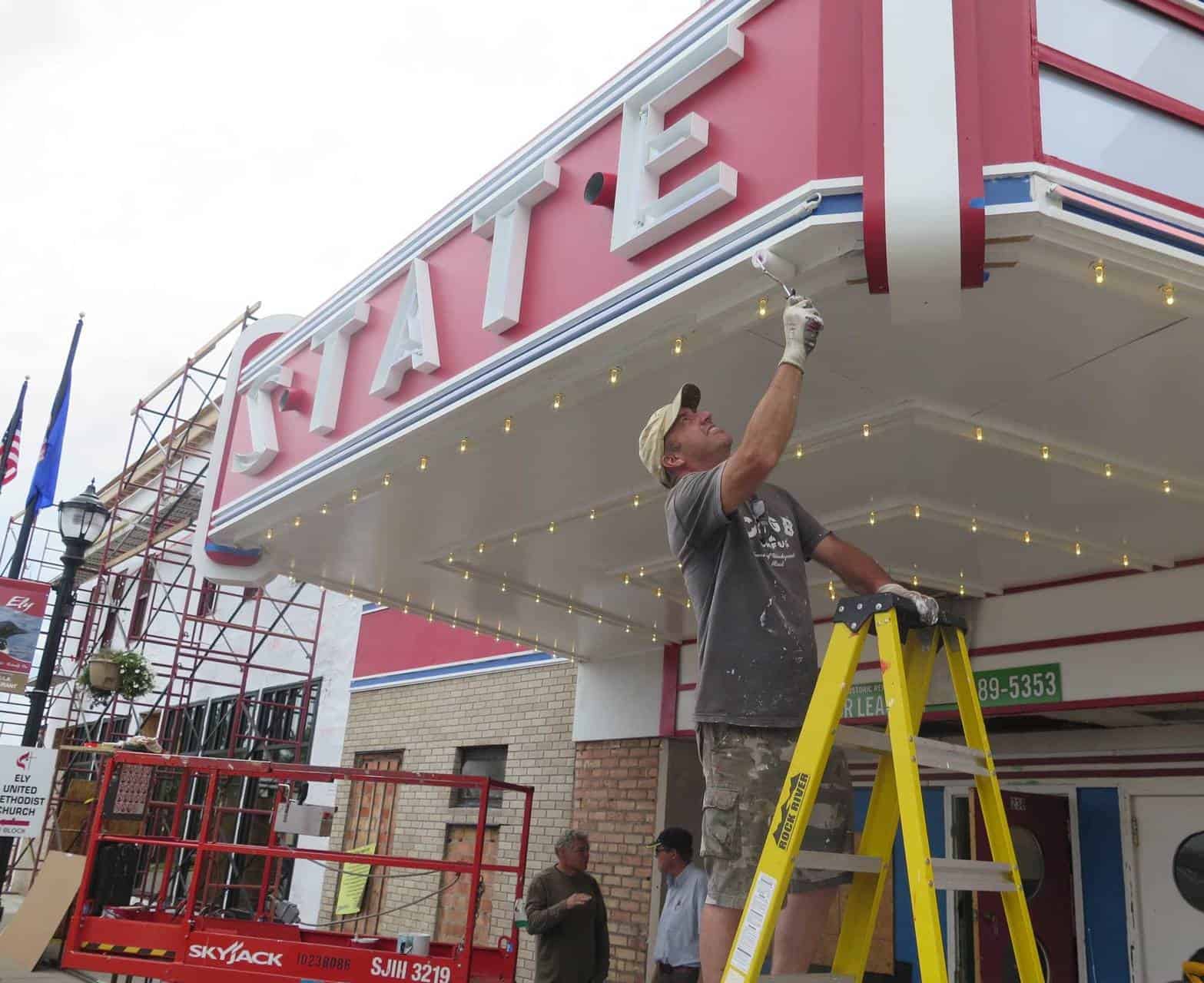 A few reasons why Ely was named "Coolest Small Town in America"…
Your Business. In the Downtown District.
Commercial Property Inquiries:
Residential Property Inquiries: