What Are You Looking For?
Our latest listings are provided below. Whether you're interested in retail space, offices, residential spaces, and more, you can check back regularly to see what's available throughout Columbia, Missouri.
Office
Retail
Art Studio
Residential
Restaurant
Right across from Kampai and Shortwave Coffee in Alley A!
Right across from Kampai and Shortwave Coffee in Alley A!
$ 500
per month | Available 10/1/2021
$ 500
per month | Available Q1 2022
We create and lease fresh and revived spaces in Downtown Columbia, Missouri. Our vision is a growing creative community full of artists, entrepreneurs, businesses and restaurants that make downtown a place where people want to be.
Spend a day in The District, Columbia, Missouri's vibrant downtown neighborhood. The District is a live/work/play neighborhood that attracts the creative, the eclectic, and the local.
We're a constantly adapting community with tradition blending harmoniously with the latest trends in fashion, technology, food and the arts. It's good to be here.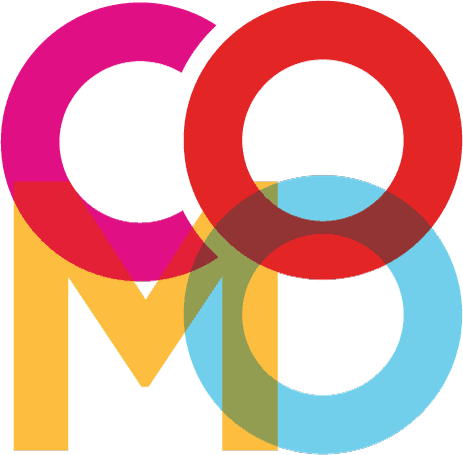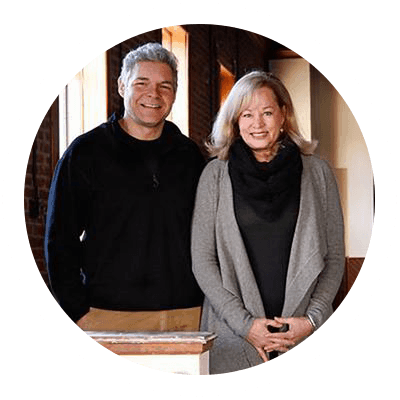 A Passion for Restoration
Our roots in historic preservation began in Rocheport, MO where in 1986, John and Vicki Ott purchased a 1914 schoolhouse building and transformed it into a 10-room bed & breakfast. We began restoring properties in Downtown Columbia, Missouri in 2004. We have completed about twenty projects to date throughout Columbia's downtown from the edge of Mizzou's campus, through the North Village Arts District, and stretching up to our most recent project at 1207 Rogers near Fay Street. Let our management company, Alley A Realty, help you find your place in history in Columbia's thriving downtown.