Your Business. In the Downtown District.
What are you looking for?
We create and lease fresh and revived spaces in Downtown Columbia, Missouri. Our vision is a growing creative community full of artists, entrepreneurs, businesses and restaurants that make downtown a place where people want to be.
Former Ingredient Restaurant Space on 9th Street near the University of Missouri campus.

Office space above Kaldi's on 9th & Cherry St. ADA Accessible Elevator on site.

Includes Stage Area and Common Lobby

Retail space next to Logboat Brewery

300 St. James Suites 103 & 104
Spend a day in The District, Columbia, Missouri's vibrant downtown neighborhood. The District is a live/work/play neighborhood that attracts the creative, the eclectic, and the local.
We're a constantly adapting community with tradition blending harmoniously with the latest trends in fashion, technology, food and the arts. It's good to be here.
Watch the video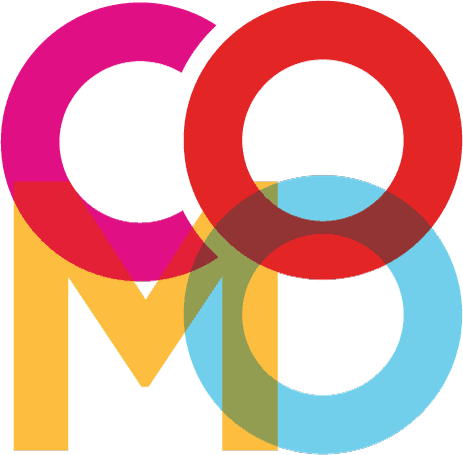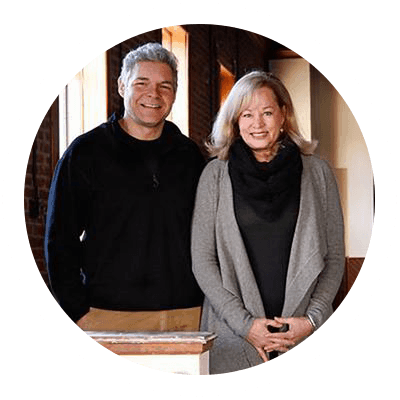 As a company that works exclusively in the Downtown District, we leverage our experience and knowledge of the market to your benefit. Let us help you to find the ideal retail, restaurant, office, artist studio or loft apartment to lease downtown!
Your Business. In the Downtown District.
Commercial Property Inquiries:
Residential Property Inquiries: