We are headquartered in Downtown Columbia, Missouri. Columbia is the hub of a retail trade area serving more than 278,000. Within the city limits, 123,000 call Columbia home, and a population increase of 46% since 2000 makes our city a prominent Mid-MO destination as it continues to grow at a steady rate.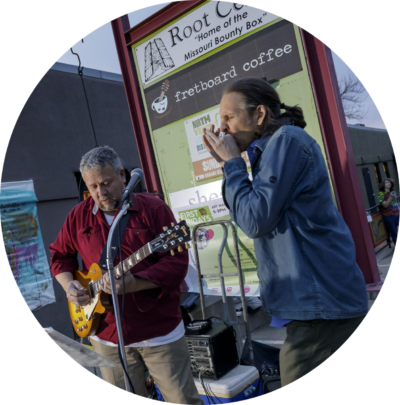 Living and Working In Columbia
Columbia, Missouri has been ranked as high as the second-best place to live in the U.S. by Money Magazine's annual list, and is regularly in the top 100. Not to mention, this humble and lively town in the Midwest has been named #16 in the nation for "Young and Ambitious" college grads by Creative Class author, Richard Florida.
From world-class film festivals to black box theater and art galleries, there is always something to look forward to in Columbia. Here are some of our favorite downtown cultural amenities…
#11
College Town in America
Downtown Columbia is surrounded by The University of Missouri, Columbia College, and Stephens College campuses. Watch how black and gold blankets the streets on football Saturdays, tour Columbia College in winter while it is adorned in festive lights, or admire the colonial revival architecture on a weekend stroll through Stephen's College.
The presence of these prominent institutions combined with their youthful energy contribute much diversity and enrichment to the town's identity.
Inside the Downtown District are two urban green spaces: Flatbranch Park and Peace Park. A short 15 minute walk east will take you Stephens Lake Park, where you will find a lakefront boardwalk, picnic shelters, trails, and a playground.
Our Properties Past & Present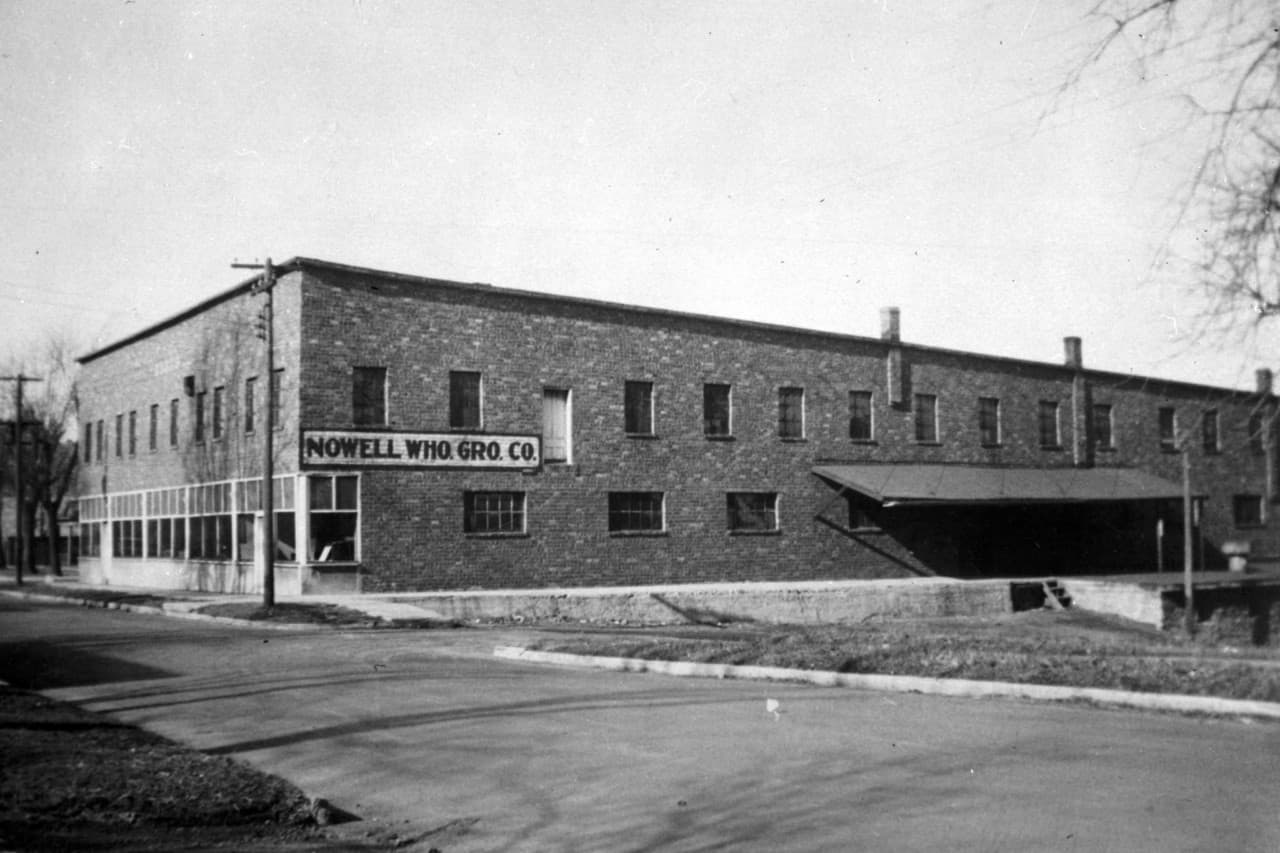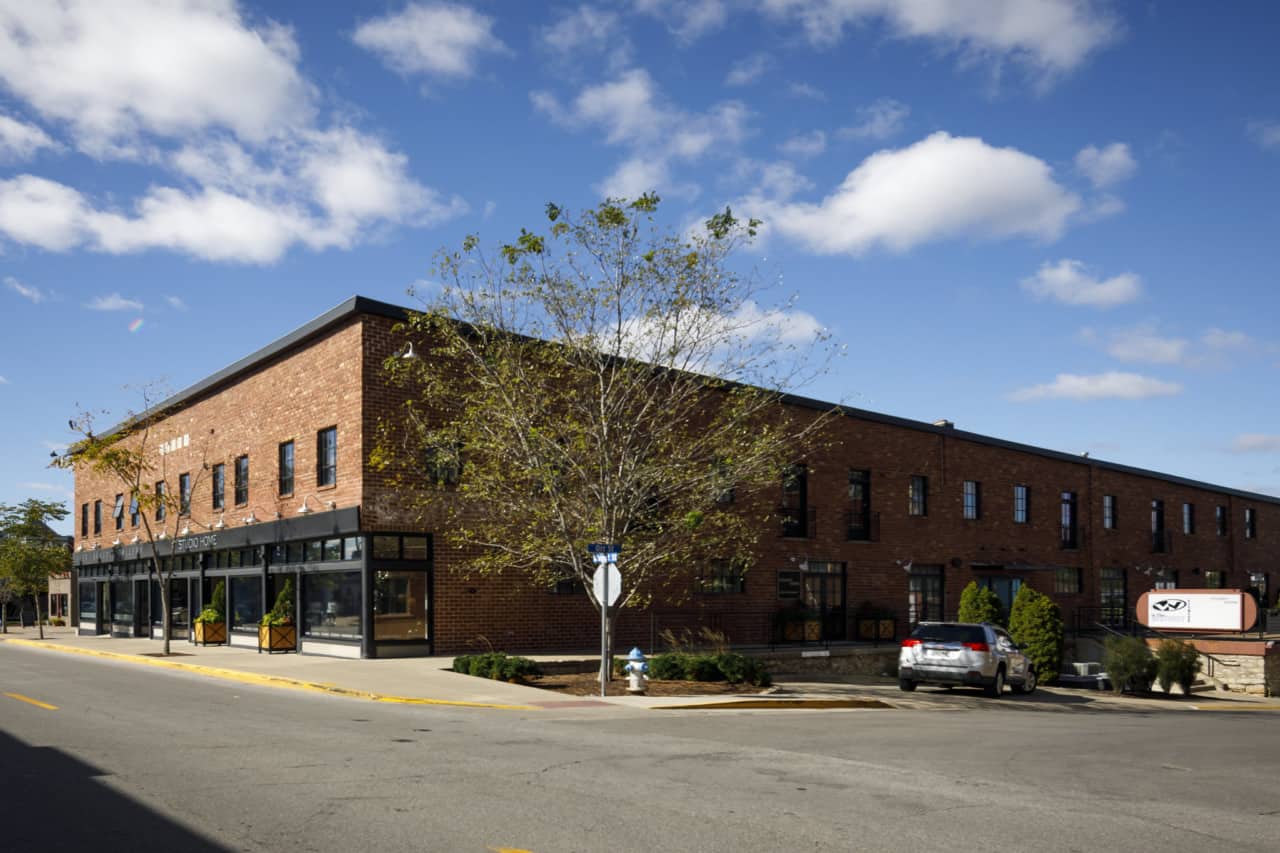 Berry Building
1025 E. Walnut St.
Happytime Exchange
16 S. Ninth St.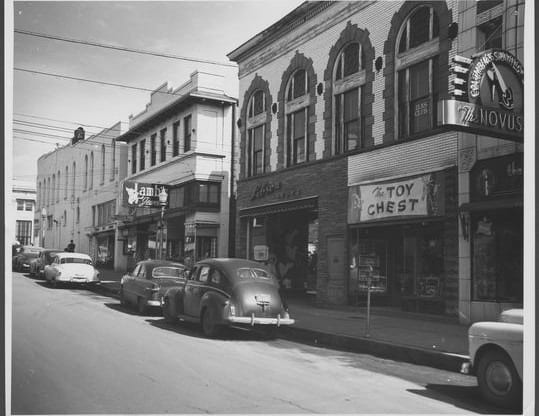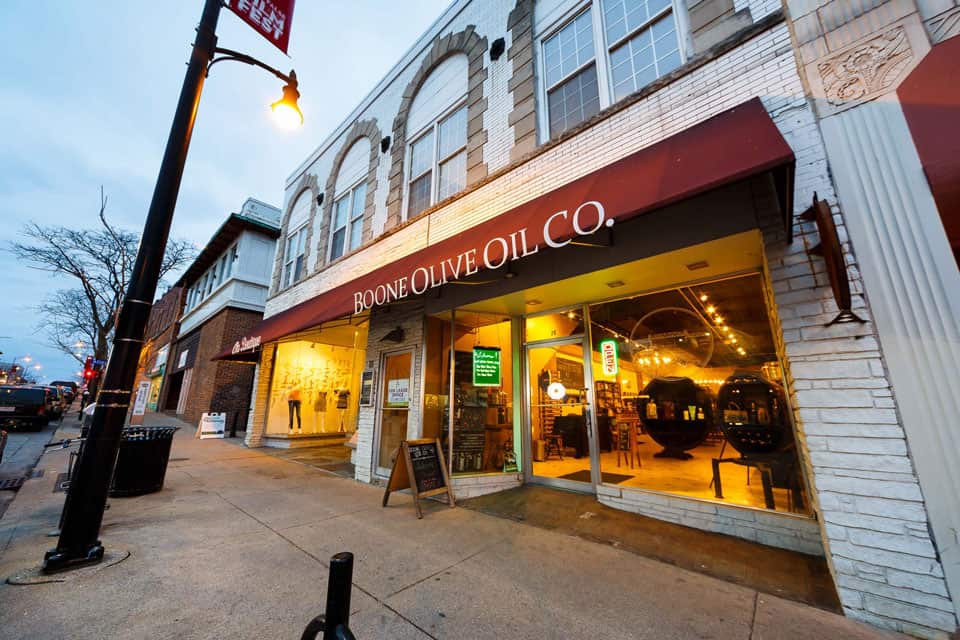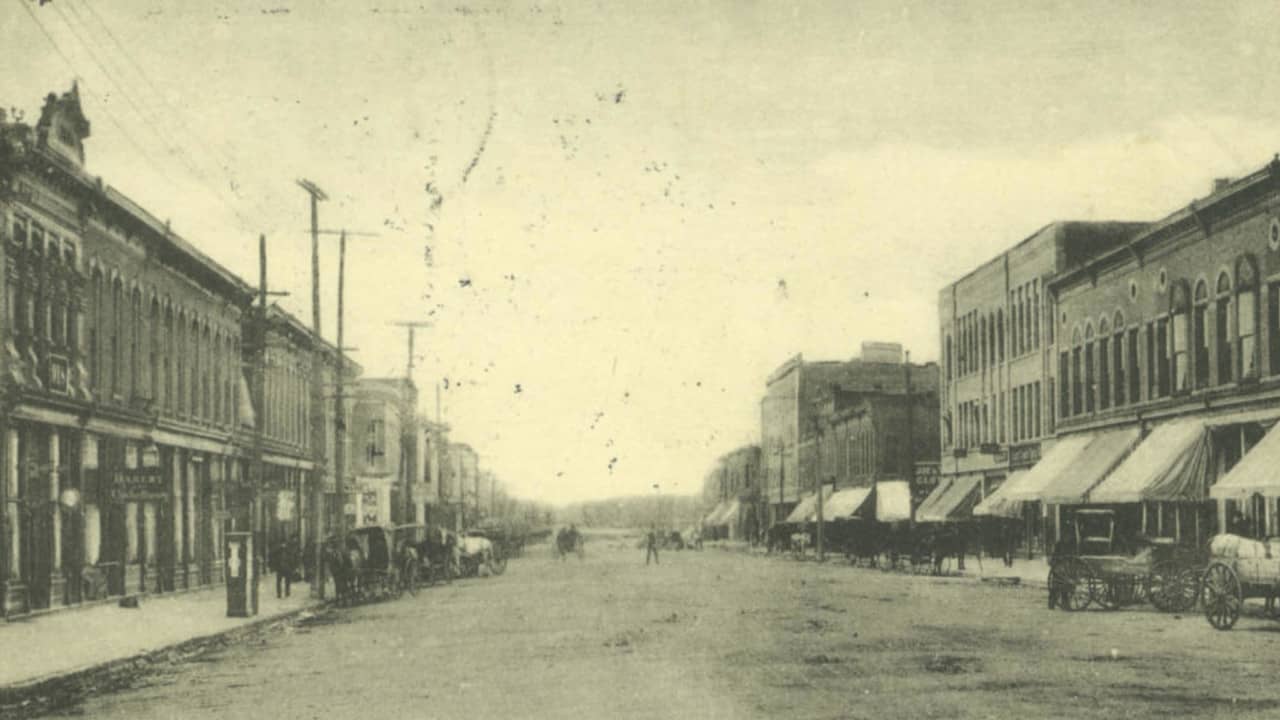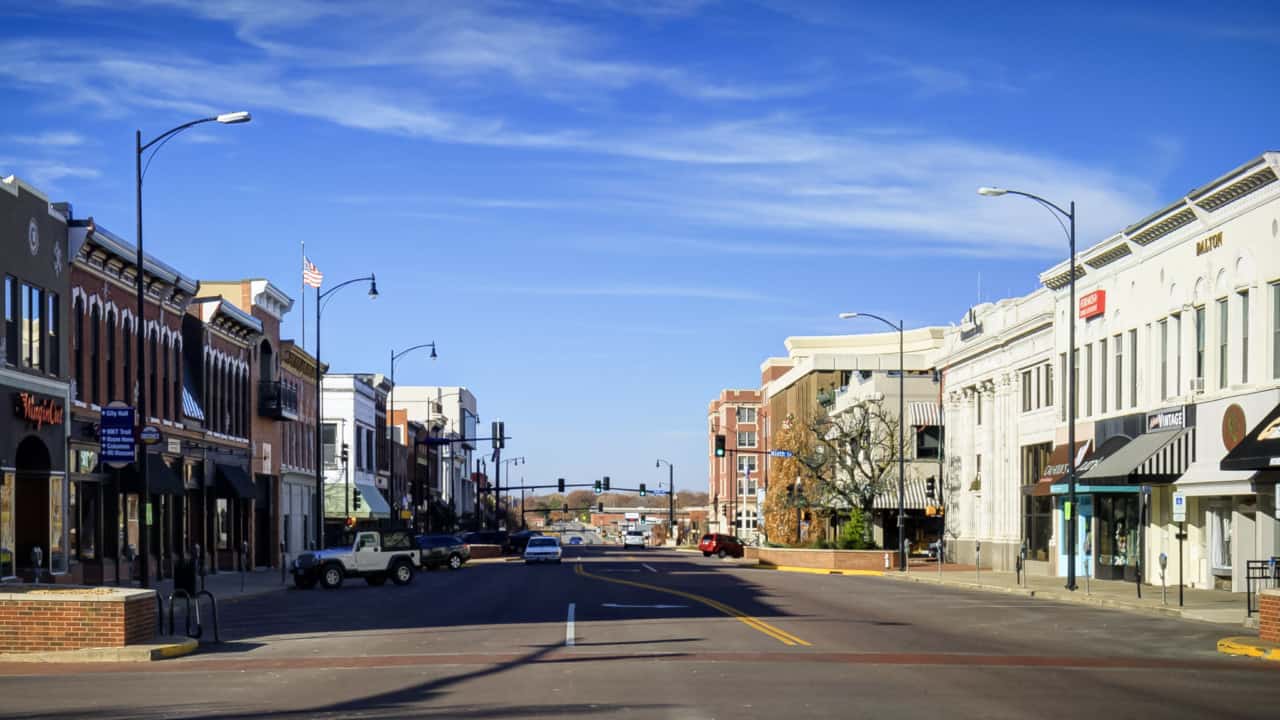 Puckett's Building
906 E. Broadway
Your Business. In the Downtown District.
Commercial Property Inquiries:
Residential Property Inquiries: