Our passion for historic restoration and renovation was set into motion in 2004 with our first project in Downtown Columbia, Missouri. The Paramount Building on the corner on Ninth and Cherry had been rundown and mostly vacant when we purchased it that year. After an extensive rehab, the building became an attractive center of activity complete with two new restaurants and a dozen office suites.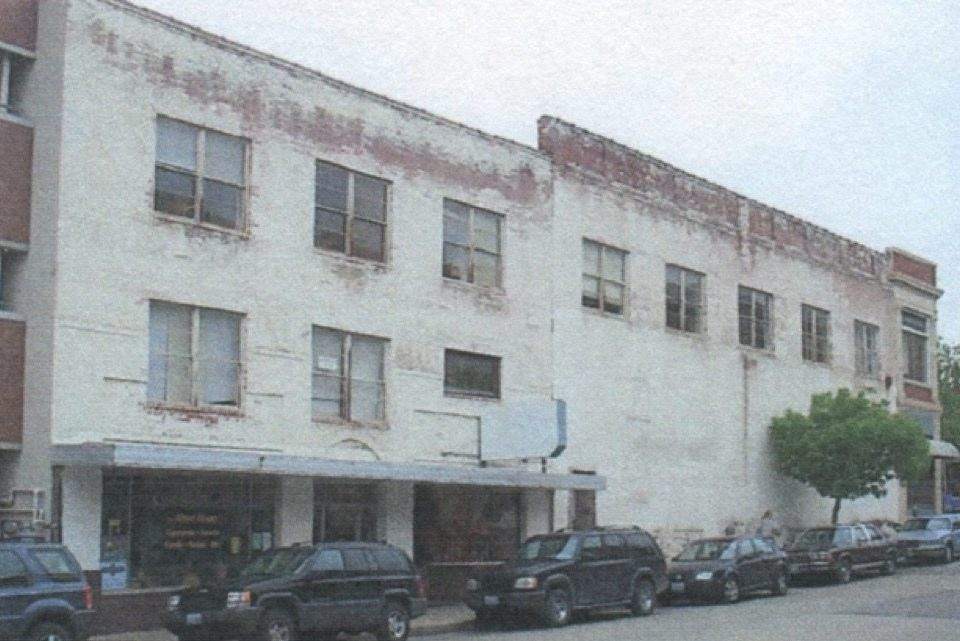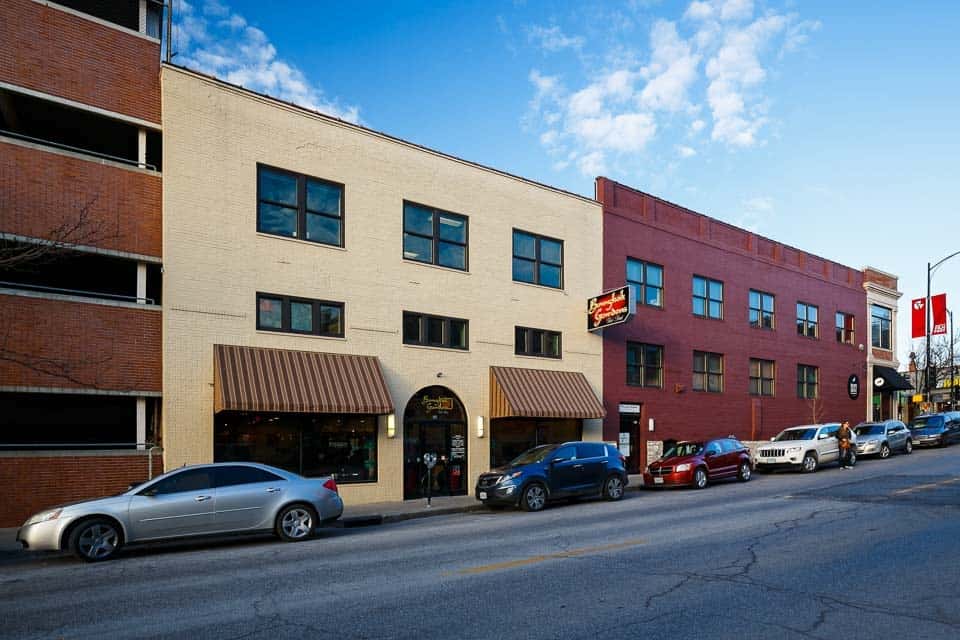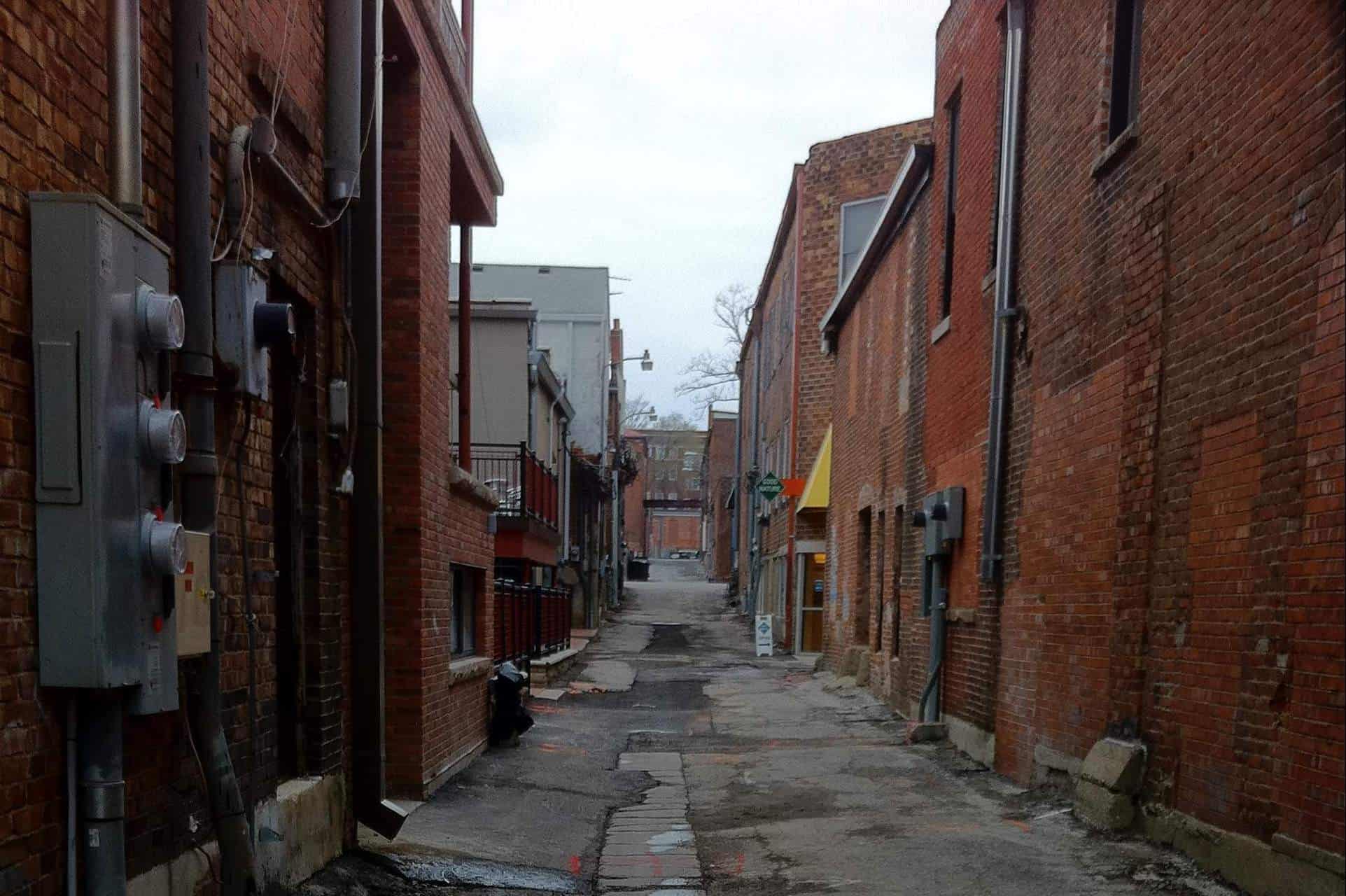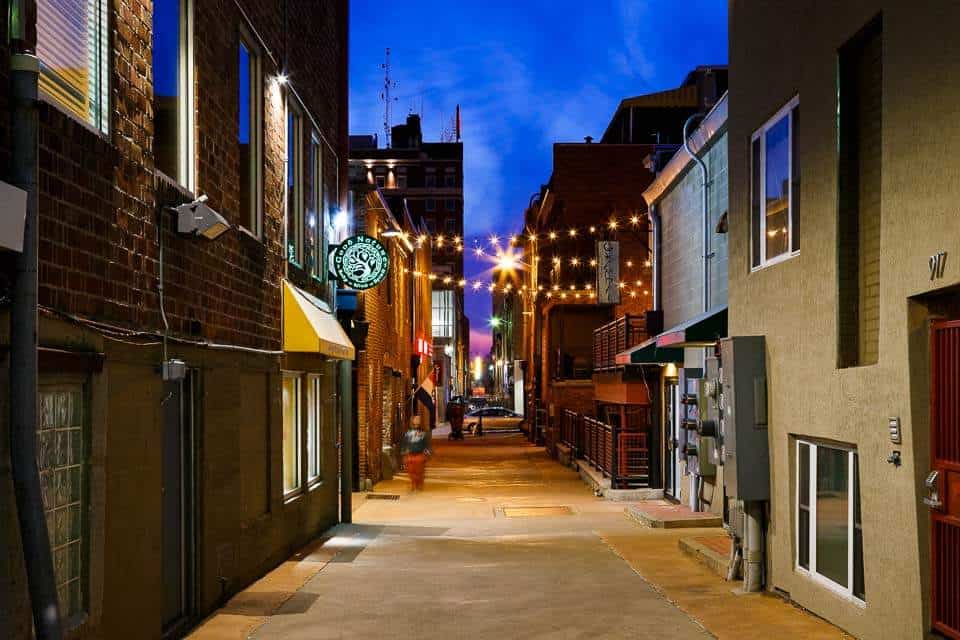 We are motivated by the revitalization that occurs when buildings are given new life and transformed into beautiful places for people to work, live, eat, play, and create. The alley south of Broadway between Ninth and Tenth streets underwent such a transformation in 2007. Our project in what is now known as "Alley A" epitomizes the kind of revitalization that motivates us to continue doing more of what we love to do.
Our mission is to renovate and develop properties to create vibrant communities. We invest in downtown properties with a buy-and-hold long-term investment strategy and lease spaces to entrepreneurs, restaurants, artists and professionals.